A new board to the Jones line for 2020, the Frontier is a directional freeride board that features a friendly flex and a directional rocker profile. Complete with a progressive sidecut and Traction Tech, this board is ideal for riding all conditions.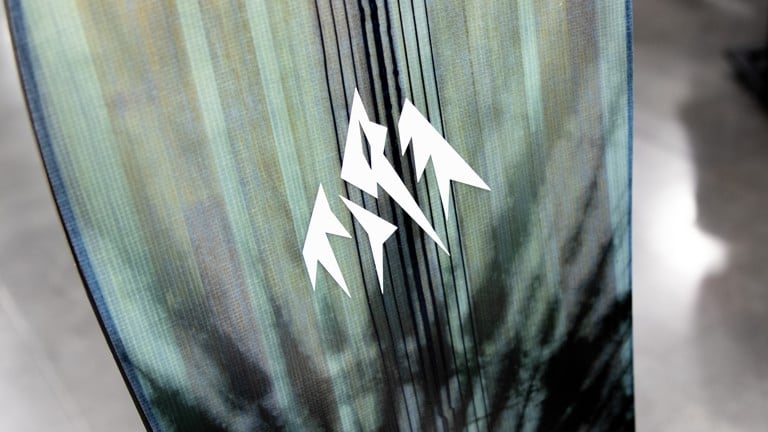 Take a sneak peek at what's new from Jones Snowboards for winter 19/20. From finely tuned split boards to a developing Mind Expander series, Jones has a decade of experience under their belt producing some of the best powder and freeride boards on the market. Scroll down to check out our preview of the new 2020 Jones Snowboards line up.
2020 Jones Flagship Snowboard
10 years in the making, the Flagship is the board that started it all for Jones. With a directional shape and camber underfoot, the Flagship is ideal for freeriding and fall-lines. Rocker on the nose and tail provides effortless float in powder, while flax and basalt stingers add response and power giving this board the edge in all conditions and terrain.
2020 Jones Storm Chaser Snowboard
Short and wide in stature, the Storm Chaser is a power-packed swallowtail that provides effortless float in powder and unrivaled edge hold on hardpack. If you're looking for a nimble board to rip tight tree runs and trench turns look no further.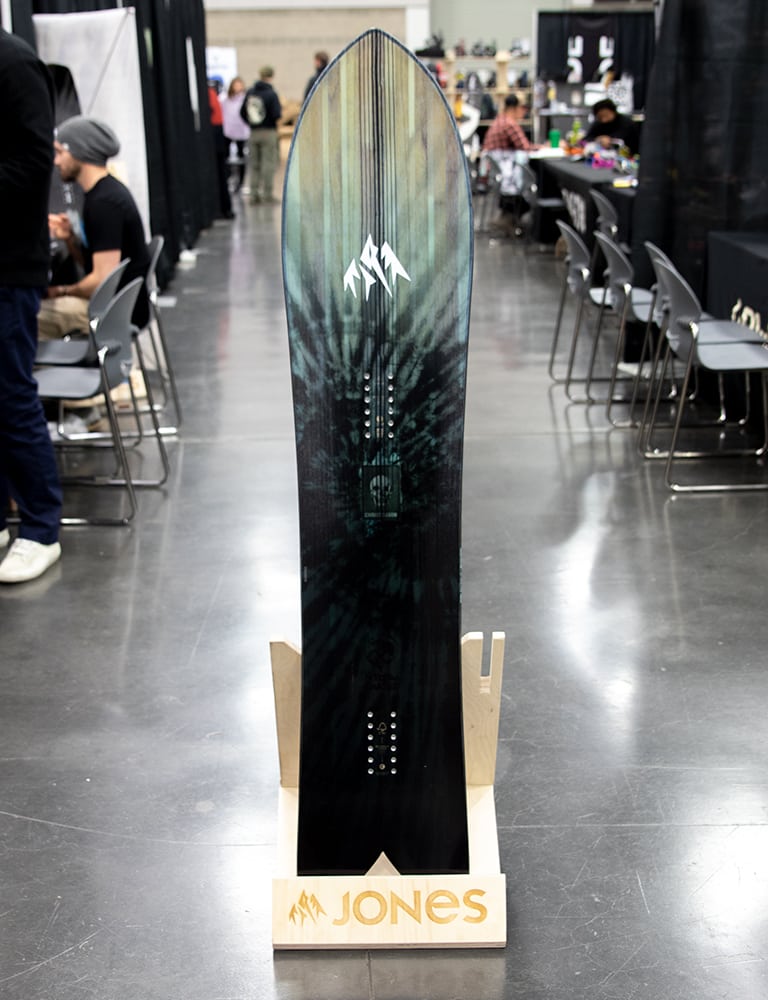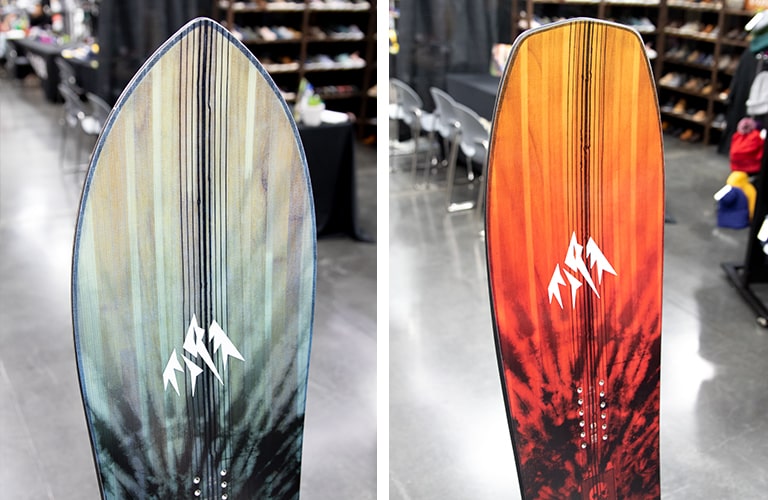 2020 Jones Mind Expander Snowboard
A best seller for the 2019 winter season, the Mind Expander is a versatile all-mountain board that is ready to slash anything in its path. Effortless float in powder is achieved thanks to the Surfer Rocker profile which provides a playful feel for creative all-mountain freestyle riding.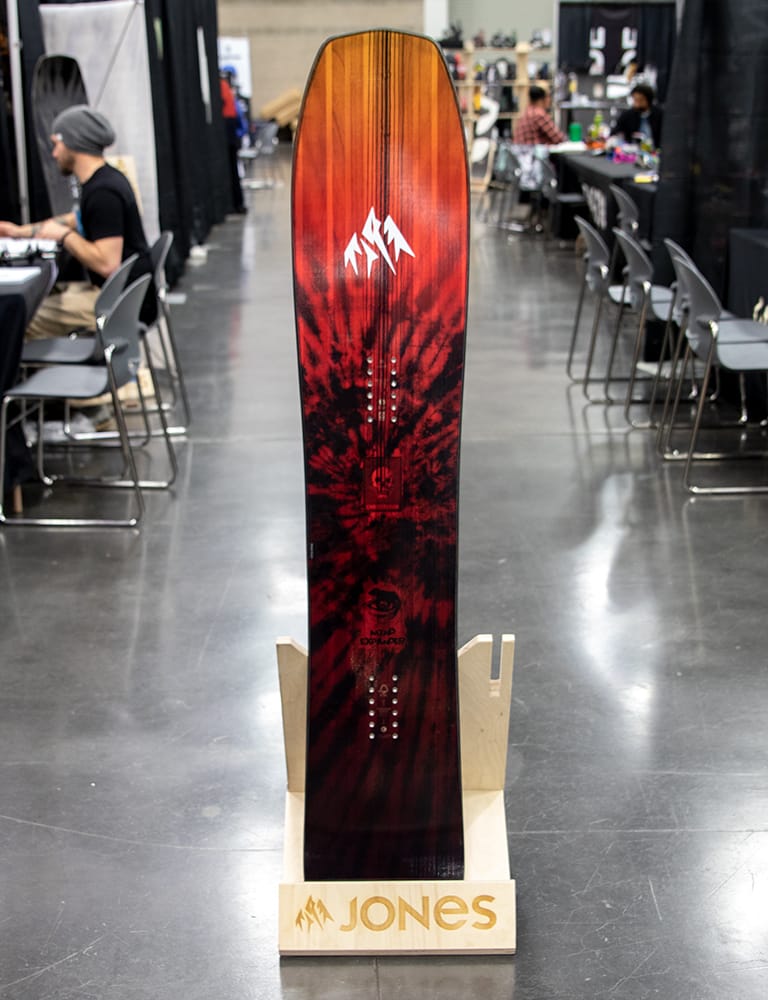 2020 Jones Ultra Mind Expander
Designed for high speeds and precision, the Ultra Mind Expander is a supercharged version of the original with a stiffer flex pattern and camber underfoot. Basalt stringers increase stability and response for superior edge hold and control in all conditions and gives the board a more aggressive feel overall compared to the original Mind Expander.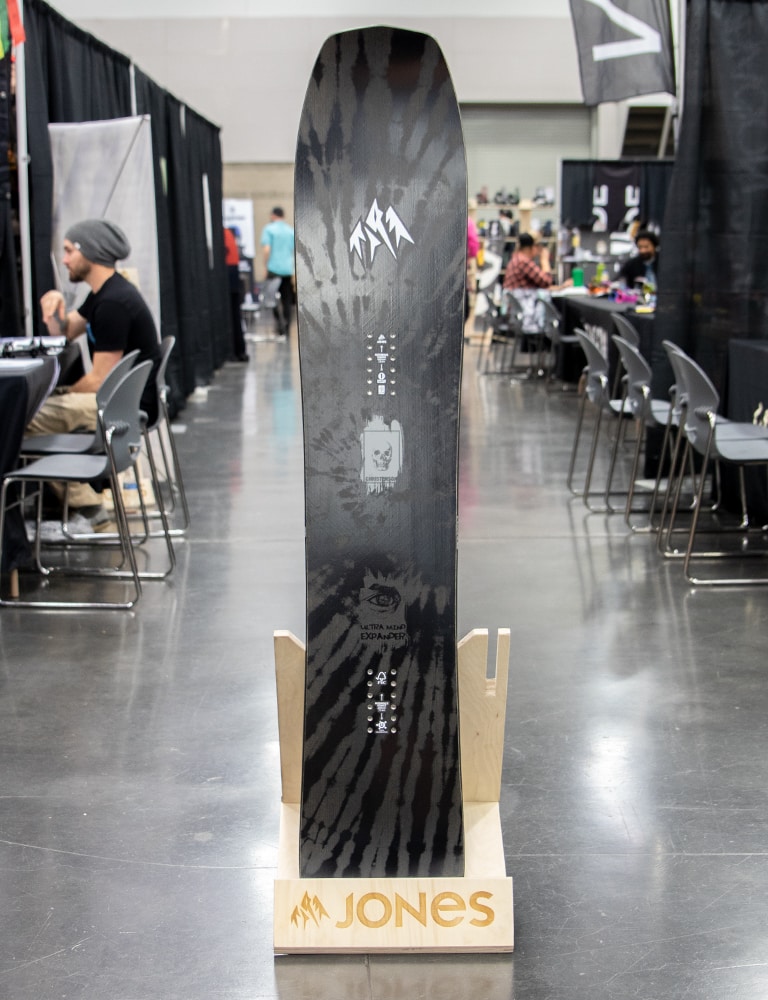 2020 Jones Frontier Snowboard
Previously named the Explorer, the Frontier is a directional daily driver that is built to handle the entire mountain. The floaty freeride nose is excellent in powder while the nimble freestyle tail makes it great for touring all conditions.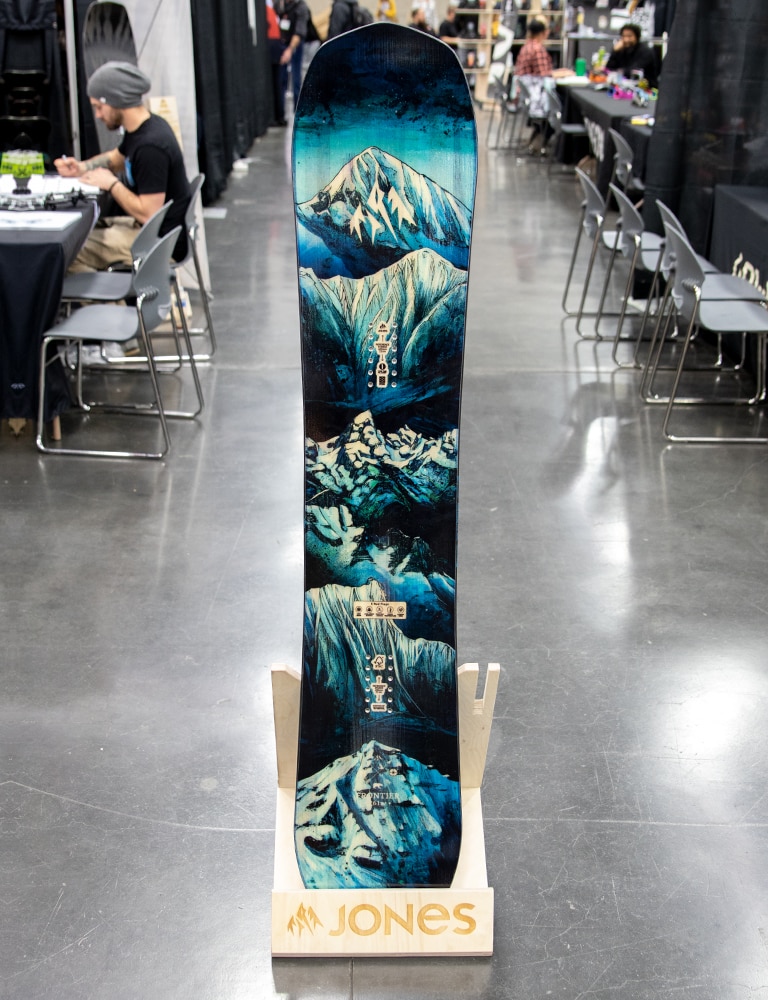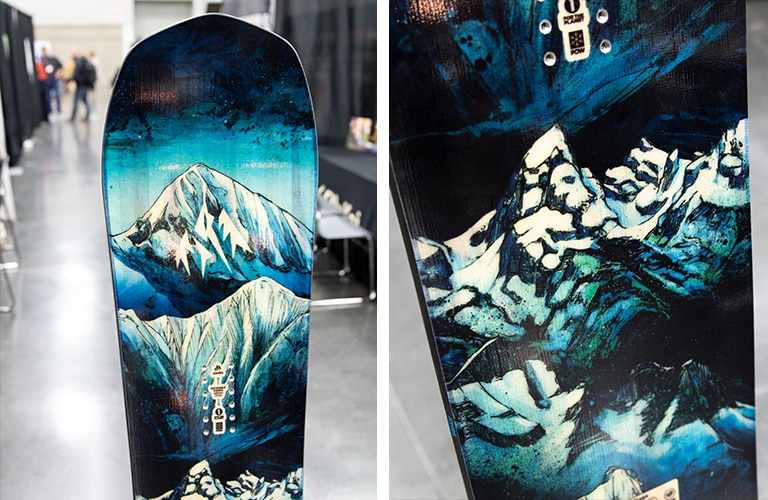 2020 Jones Mini Mind Expander Snowboard
The Mini Mind Expander is a shrunken version of the original and is designed for powder hunger youngsters. The Surf Rocker profile provide transitions edge-to-edge while the short sidecut ensures snappy and precise turns.